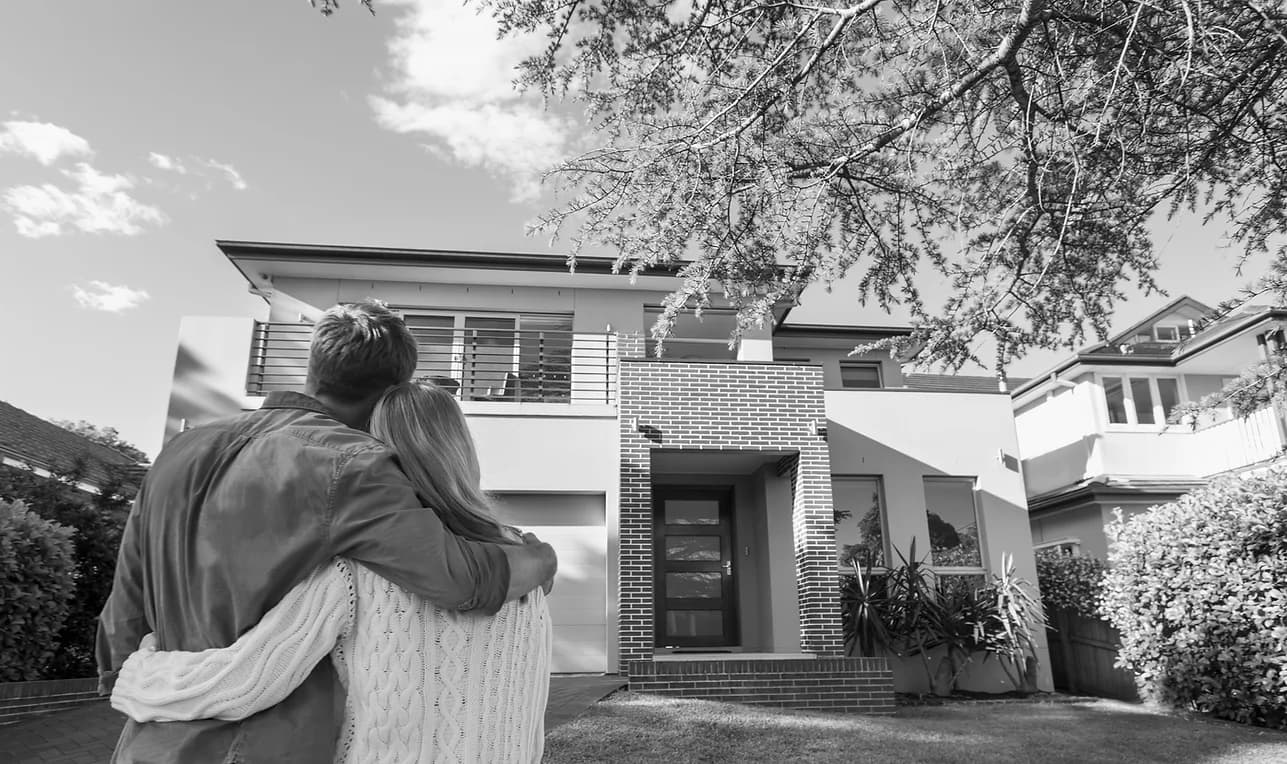 Rental Loans
We're here to help you build and strengthen your real estate empire.
Optimize & Expand
From speeding up new acquisitions with aggressive terms, to funding renovations and improvements, to recapitalizing on completed projects, optimizing for cash flow and yields on long term holds, we're the lending partner to grow with.

Flexible Terms
Customized loan terms to fit your needs and goals.

Low Documentation
Streamlined loan processing, with no personal income verification.

Fast Approvals
Approvals in 1 business day, and closings in 5-14 days.
Flexible Rental Loan Terms
Choose the investment property loan terms that are right for your goals and timelines.
Loans Designed
For Savvy Real Estate Investors
Purchase, refinance or cash out and recapitalize.
Low interest rates

Entity borrowers

Single and multifamily property loans